Curamin®
GOT PAIN?*†
Experience Safe and Effective Pain Relief*†
Got Pain?*† Get Curamin
Safe and Effective Pain Relief*†
Voted #1 for Pain Relief*†, year after year
Millions of bottles sold
Pain relief*† or your money back

The Secret of Curamin's Power
What's the secret? Combining the best of the best. Curamin contains a clinically proven curcumin that is significantly better absorbed than turmeric or plain curcumin products, along with a uniquely standardized boswellia extract.
This special curcumin has been proven in over 85 published clinical studies to provide consistent and long-lasting effects. The impact of boswellia is enhanced by reducing undesirable beta-boswellic acid and providing up to 10 times the amount of AKBA—its most beneficial compound—found in unstandardized boswellia extracts. DLPA supports healthy activity of endorphins and enkephalins, and nattokinase helps healthy circulation—an important feature for proper nutrient delivery and effectiveness.*
Four Powerhouse Ingredients
Curamin combines clinically proven curcumin and boswellia with DLPA and nattokinase to create an award-winning product for pain relief. When pain is the problem, Curamin is the answer.*†

Looking for healthy joint and hip support for your canine? Click here!

Looking for support from occasional joint stiffness or discomfort for your horse? Click here!
† Occasional muscle pain due to exercise or overuse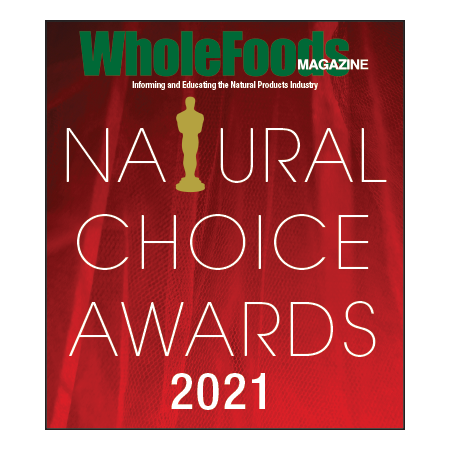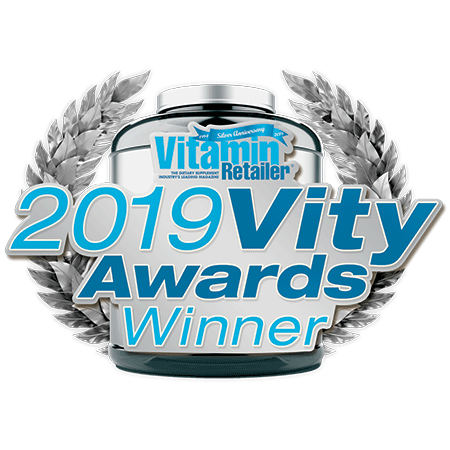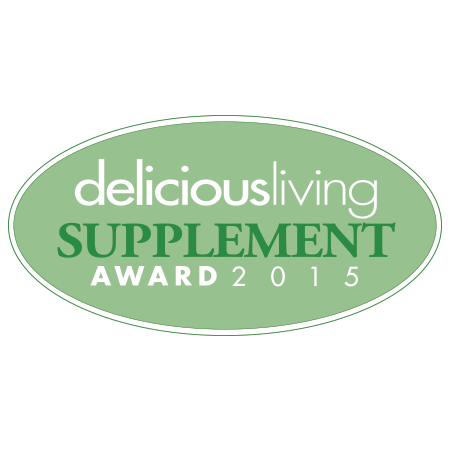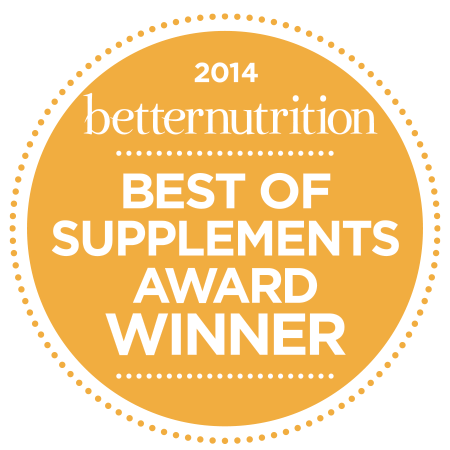 Supplement Facts
Serving Size: 3 Capsules
Servings Per Container: 7, 20 or 40
Ingredient
Amount/Serving
Daily Value
Calories
15
Total Fat
0.5 g
<1%†
Total Carbohydrates
1 g
<1%†
Protein
<1 g
1%†
Proprietary Complex
2,181 mg
**

DLPA (DL-phenylalanine), Boswellia (Boswellia serrata) Gum Resin Extract (BOS-10®) standardized to contain ≥ 70% total organic and boswellic acids with AKBA ≥ 10%, with ≤ 5% beta-boswellic acids, Curcumin (Curcuma longa) Rhizome Extract (BCM-95®/Curcugreen®) enhanced with turmeric essential oil and standardized for curcuminoid complex (curcumin, demethoxycurcumin and bisdemethoxycurcumin), Nattokinase

---

**Daily Value Not Established

†Percent Daily Values are based on a 2,000 calorie diet
Other Ingredients: hydroxypropyl methylcellulose (vegetable cellulose capsules), vegetable source magnesium stearate, silica. Contains Soy (less than 5 parts per million)††
No: sugar, salt, yeast, wheat, gluten, corn, dairy products, artificial coloring, artificial flavoring, or artificial preservatives. Color variations are normal.
Terry Naturally brand products contain natural and other premium ingredients.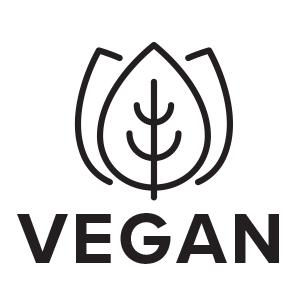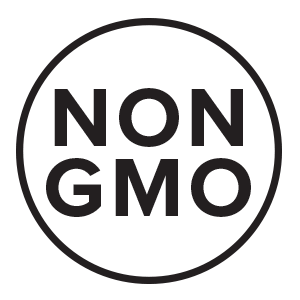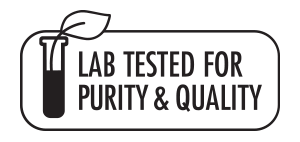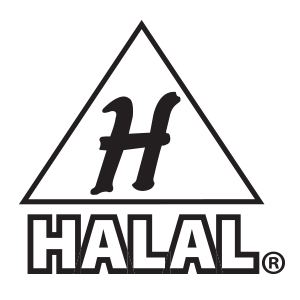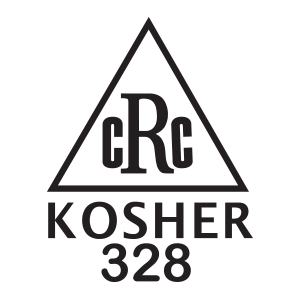 All ingredients established in human studies for safety and effectiveness. Does not interfere with stomach, liver or kidney function.
††All EuroPharma products are actually free of soy. We list "contains soy" if a formula contains phospholipids, nattokinase and vitamin K2 which are extracted from soy. The chance of these healthy ingredients causing a risk of allergies is extremely low or non-existent. They contain a possible soy content in parts per million. However, for the safety and comfort of our customers, we provide soy information.
Frequently Asked Questions
How fast will I notice results?
Individual responses to Curamin vary. Some people report noticing benefits as quickly as the first day of use, while others may need more time. For optimal results, we recommend taking Curamin for at least a week to 10 days as benefits increase over time. For ongoing support, take Curamin daily as a maintenance product.
Can I take Curamin on an empty stomach?
Yes, you can. Many people prefer to take supplements with food, but Curamin is effective regardless of when you take it.
Can kids take Curamin?
We are not aware of any reason why children ages 4 and up cannot use Curamin. However, we always recommend parents keep their child's healthcare provider informed of any dietary supplements they may be using.
Does Nattokinase contain Vitamin K?
No. Nattokinase is an isolated and purified enzyme extract from natto (a fermented soybean food), which does not contain vitamin K.
Why do some capsules occasionally appear lighter/darker yellow than others?
It's not unusual for plant-derived/botanical ingredients to have some variance in color. The important thing is that the standardized compounds within the herbal ingredients are the same. When you see variations, just keep in mind that it is simply the result of being a botanical product.