Healthy PSA Levels*†
(Formerly CuraMed® Prostate)
Supports Prostate Health*
Cellular protection^
Oxidative stress defense^
Healthy PSA levels†
Healthy male hormone balance*†

 
Nutrients that Matter
Healthy PSA Levels† delivers ingredients that are strong on their own, but unbeatable together for maintaining optimal prostate health.*
BCM-95® Curcumin: Clinically studied for intensive cellular protection from oxidative stress, this powerful botanical is blended with turmeric oil in a patented process. BCM-95 is backed by 85 published studies and counting.*
Pomegranate Seed Oil: Pomegranate seed oil offers omega-5 (punicic acid), a powerful nutrient that supports healthy androgen levels†, cellular protection^, and prostate function.*
French Grape Seed Extract VX1®: This tannin-free OPC extract features 100% absorbable polyphenols to reduce the risk of oxidative stress and supports healthy cells and testosterone balance.*†
Vitamin D3: A critical nutrient essential for prostate cell health and healthy hormonal balance.*†
Silybin: Supports detoxification and prostate cell health.*
Results that Matter
Healthy PSA Levels† delivers a multitude of benefits for the results you want. It targets three major aspects of men's health—cellular protection^, free radical defense, and male hormone balance†—for powerful support of prostate function.*
†Supports healthy levels already within normal range.
^Protection from oxidative stress and damage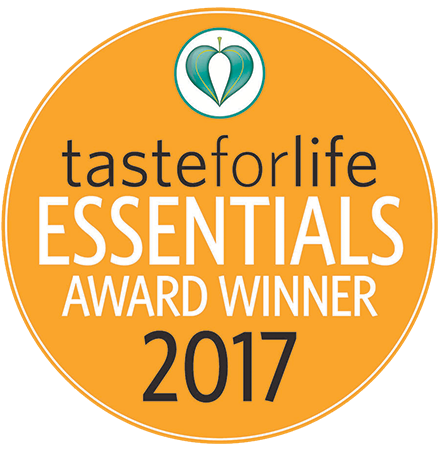 Supplement Facts
Serving Size: 2 Softgels
Servings Per Container: 30
Ingredient
Amount/Serving
Daily Value
Calories
15
Total Fat
1 g
1%†
Total Carbohydrate
< 1 g
<1%†
Vitamin D3 (as cholecalciferol)
37.5 mcg (1,500 IU)
188%
Proprietary Complex
710 mg
**

Curcumin (Curcuma longa) Rhizome Extract (BCM-95®/Curcugreen®) enhanced with turmeric essential oil and standardized for curcuminoid complex (curcumin, demethoxycurcumin and bisdemethoxycurcumin), Pomegranate (Punica granatum) Seed Oil by supercritical CO2 extraction standardized to contain ≥ 60% punicic acid, French Grape (Vitis vinifera) Seed Extract (VX1®) standardized to contain ≥ 99% polyphenols and ≥ 80% OPCs, Silybin Phytosome (Silybum marianum fruit extract/sunflower lecithin complex)

---

** Daily Value (DV) not established. †Percent Daily Values (DV) are based on a 2,000 calorie diet.
Other Ingredients: sunflower oil, gelatin, glycerin, sunflower lecithin, beeswax, purified water, turmeric and annatto color (softgel), olive oil, rosemary leaf extract.
No: sugar, salt, yeast, wheat, gluten, corn, soy, dairy products, artificial coloring, artificial flavoring, or artificial preservatives.
Terry Naturally brand products contain natural and other premium ingredients.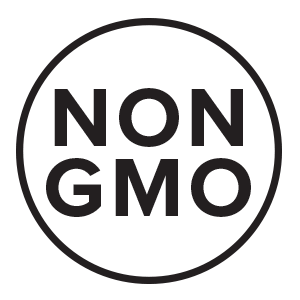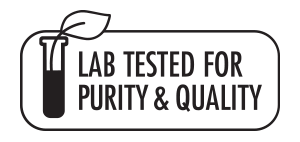 Frequently Asked Questions
Why is omega-5 fatty acid important?
Omega-5 (punicic acid) supports healthy hormone balance and is actually a rarity in the natural world. Pomegranates are one of the only known plant sources of this valuable nutrient. Clinical studies with punicic acid from pomegranate (the source of omega-5) show it supports the intricate hormonal balance that can make a critical difference in prostate health.*† 
Why isn't saw palmetto in this formula?
While saw palmetto is one choice for prostate support, there is strong research that supports the use of the combination of cell-supporting ingredients that can only be found in Healthy PSA Levels. If you already use a saw palmetto supplement like our Healthy Prostate product, Healthy PSA Levels can be added to your regimen for even greater benefits.*†