OUR PASSION IS YOUR HEALTH!
The Terry Naturally® brand of products was developed by our founder and president, Terry Lemerond, with the intent of improving the health of America, one person at a time. You can be one of them!
Our goal is to inspire you to make lasting changes to your health with products that combine the best of what science and nature have to offer. Our premium supplements are safe, powerful, and effective and will deliver results you can count on.
We believe no matter who you are, our premium products can help you live your healthiest life possible.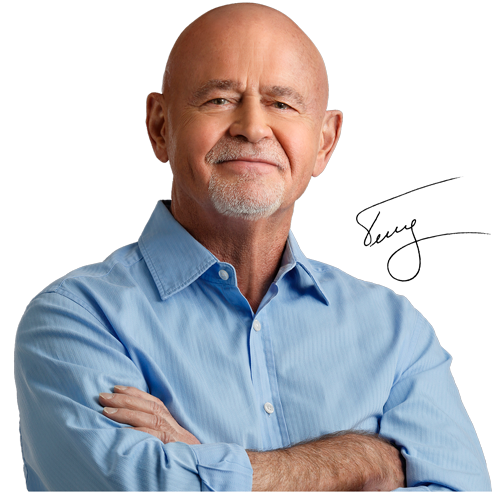 Meet the Man Who Started it All
Hi, I'm Terry Lemerond, founder and president of Terry Naturally products. I've been involved in the natural health industry for over 50 years, during which time I've developed over 500 formulations and learned what it takes to make people healthy. I have changed the lives of hundreds of thousands of people and I want to change your life, too.

The path to get to where I am today wasn't easy. Earlier in my life, I was addicted to sugar and extremely overweight, which brought on too many health issues to mention. 

Now, fifty years later, I'm in the office every morning at 5 am, feeling healthier than ever before. I work every day to be able to offer you products that you can trust to be safe and effective. It has been a special gift in my life to do work that has a positive impact on people's health and ultimately improves their quality of life.

It is an honor to put my name on the Terry Naturally products and share them with you. Our safety, quality, and efficacy is unparalleled, and I'm proud to be able to give these products to my children and grandchildren, passing on better health for generations to come. I hope you'll give them a chance to make a lasting change in your health, too.
THE HIGH QUALITY DIFFERENCE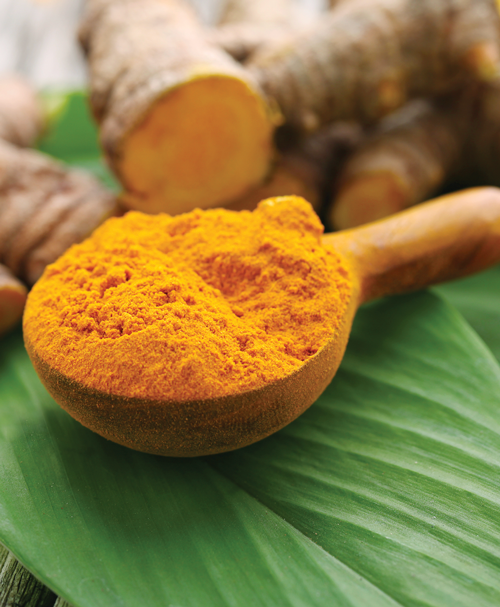 Terry Naturally® brand supplements represent the best in proven nutritional supplements. Each product is formulated with strict adherence to current Good Manufacturing Practices (cGMPs) and produced with the highest quality ingredients.

Good Manufacturing Practices: Your Assurance of Quality
Current Good Manufacturing Practices are set forth by the Food and Drug Administration (FDA). Terry Naturally not only meets, but often exceeds, these strict requirements. Our adherence to cGMPs ensures that everything—from the raw materials to the completed formulations—complies with the highest standards for manufacturing, labeling, storage, and shipping.
What does this mean for you?
What's on the label is in the product. We share the public and industry concerns over adulteration, contamination, and allergens. You can use our supplements with confidence.
We only use the highest quality ingredients possible for our products. You'll notice the difference in how you feel.
Peace of mind. We ensure that requirements, specifications, and tests are sufficiently described, documented, reviewed and approved for product, labeling, and packaging components utilizing Good Documentation Practices (GDPs).
Effective products. Our products are held under appropriate conditions of temperature, humidity, and light to ensure identity, purity, quality, strength, and composition are not adversely affected.

— THE BOTTOM LINE —
High quality products deliver high quality results, and Terry Naturally provides some of the highest quality products in the industry.