Clinical OPC® Heart
with French Grape Seed Extract VX1®
• Blood Pressure†
• Cholesterol Levels†
• Circulation*
The heart and cardiovascular system require the right nutrients. Clinical OPC Heart provides them. It supplies concentrated levels of heart-healthy ingredients to support optimal cardiovascular function.*
This combination of powerful nutrients and polyphenols support healthy:
Oxygen and blood flow to the heart
Cholesterol balance†
Blood pressure†
Heart rhythms†
Overall cardiovascular function*
Provides Nutrients that Matter
Clinical OPC Heart provides ingredients in their most effective bioavailable forms, for excellent absorption and cardiovascular benefits:*
Magnesium supports healthy heart rhythm and blood pressure levels.*† The magnesium in this formula is chelated to the amino acid glycine, so it absorbs more readily in the intestines.
Benfotiamine is a form of vitamin B1 that remains in the bloodstream longer than the water-soluble form, thiamine. It supports healthy circulation, arterial function, and blood vessel strength.*
Vitamin B6 in the P-5-P form is required by the system that transports oxygen and blood to the heart. The pyridoxal-5-phosphate (P-5-P) form requires no conversion by the liver, so it can be easily utilized to support cardiovascular health.*
French Grape Seed VX1 provides a tannin-free source of 100% absorbable oligomeric proanthocyanidins (OPCs) to support healthy blood pressure and cholesterol balance.*†
Pomegranate Fruit Extract supports healthy arteries and blood vessel flexibility with powerful polyphenols.*
† Supports healthy levels already within normal range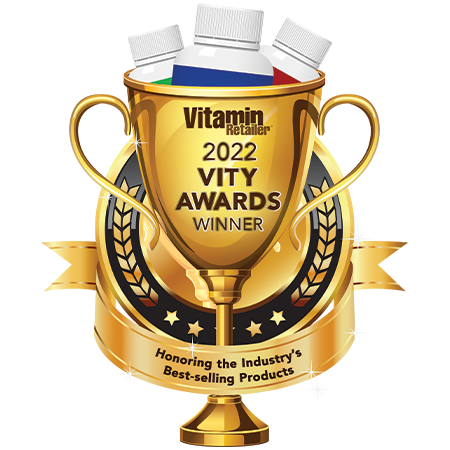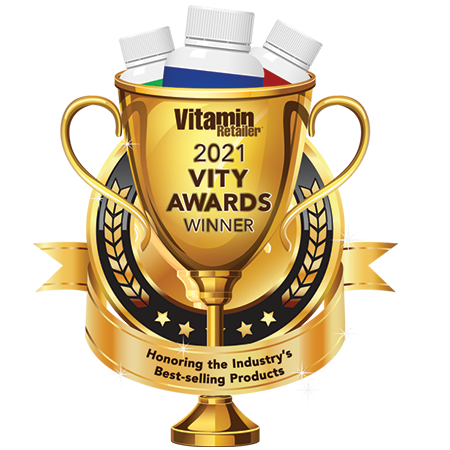 Supplement Facts
Serving Size: 3 Capsules
Servings Per Container: 20
Ingredient
Amount/Serving
Daily Value
Vitamin B6
30 mg
1,765%

(as pyridoxal-5-phosphate)

Magnesium
300 mg
71%

(from TRAACS™ magnesium bisglycinate chelate, magnesium oxide)

 

Proprietary Complex
600 mg
**

French Grape (Vitis vinifera) Seed Extract (VX1®) standardized to contain ≥ 99% polyphenols and ≥ 80% OPCs (Tannin Free), Pomegranate (Punica granatum) Fruit Extract standardized for ≥ 60% polyphenols

Benfotiamine
150 mg
**

---

** Daily Value not established
Other Ingredients: hydroxypropyl methylcellulose (vegetable cellulose capsules), citric acid, maltodextrin, silica, vegetable source magnesium stearate, cellulose powder.
No: sugar, salt, yeast, wheat, gluten, corn, soy, dairy products, artificial coloring, artificial flavoring, or artificial preservatives.
Terry Naturally brand products contain natural and other premium ingredients.
If pregnant or nursing, consult a healthcare practitioner before use.
NON-GMO   VEGAN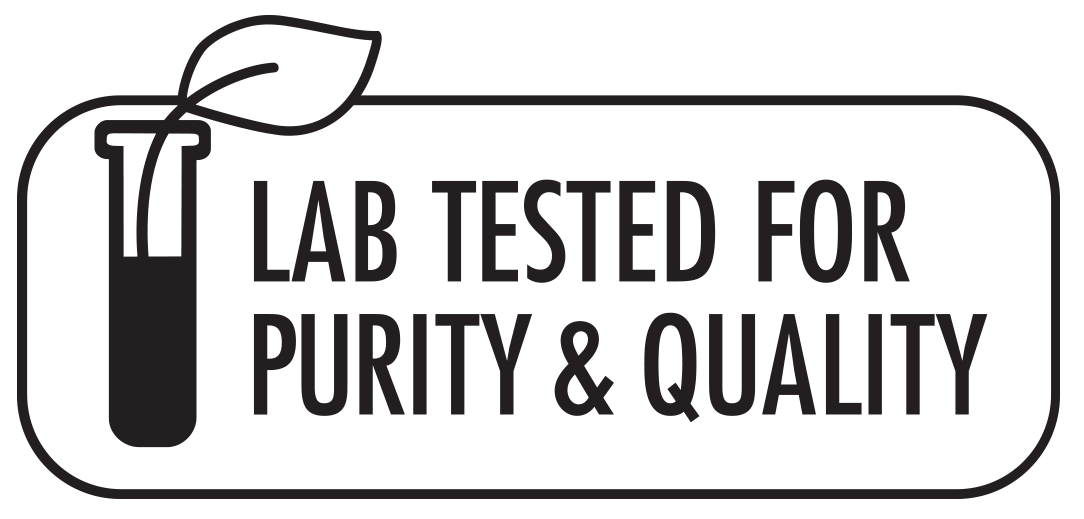 TRAACS™ is a trademark of Albion Laboratories, Inc.
Frequently Asked Questions
Can I take Clinical OPC Heart with my multivitamin?
Yes, the ingredients in Clinical OPC Heart would work perfectly with a multivitamin regimen.
What's the difference between vitamin B1 (thiamine) and benfotiamine?
Benfotiamine is a form of vitamin B1 that is fat-soluble, as opposed to the water-soluble thiamine form. Because of this, benfotiamine raises thiamine levels in the blood up to 5 times better, and maintains them significantly longer, than water-soluble B1.*
What are chelated minerals and why are they important?
A "chelate" is a bond between a mineral (often called "inorganic") and a molecule structure, called a "ligand" that helps the body absorb the mineral during digestion. The amino acid glycine makes an excellent molecule to help shepherd minerals through the intestinal wall, because it is so small it can be transported directly into the cells of the body, so it can get to work right away.
Why do you use the active form of vitamin B6 (pyridoxal-5-phosphate or P-5-P) in this formula?
Unlike other forms of vitamin B6, P-5-P does not require conversion by the liver, allowing it to support muscle function, especially important for a healthy heart.*