Curamin® Low Back Pain Relief*†
Safe, Effective, Non-Addictive Pain Relief*†
Optimizes comfort and relieves low back muscle pain†
Supports healthy cartilage structure, including the natural cushion of your spine
Targeted, clinically studied ingredients, especially for your lower back*
Powerful, Targeted Ingredients
Curamin Low Back combines the powerful ingredients from our award-winning Curamin formula with targeted botanicals selected to support strength and comfort in the lower back.*†
BCM-95® curcumin is the most clinically studied, enhanced absorption curcumin in the world and has been proven to provide safe and effective pain relief.*†
BOS-10® boswellia is uniquely standardized for key compounds to promote pain relief.*†
DLPA supports the activity of the brain's "feel good" chemicals, which play an important role in healthy mood support and pain relief.*†
Devils Claw has been shown to support collagen production in cartilage.*
White Willow reduces back pain and helps you stay active.*†
†Occasional back muscle pain due to exercise or overuse.
View the complete Curamin product line.
Supplement Facts
Serving Size: 3 Capsules
Servings Per Container: 20
Ingredient
Amount/Serving
Daily Value
Calories
15
Total Fat
1 g
1%†
Total Carbohydrate
1 g
<1%†
Protein
0.5 g
1%†
Proprietary Complex
2,325 mg
**

DLPA (DL-phenylalanine), Boswellia (Boswellia serrata) Gum Resin Extract (BOS-10®) standardized to contain ≥ 70% total organic and boswellic acids with AKBA ≥ 10%, with ≤ 5% beta-boswellic acids, White Willow (Salix spp.) Bark Extract standardized to contain ≥ 15% salicin, Curcumin (Curcuma longa) Rhizome Extract (BCM-95®/Curcugreen®) enhanced with turmeric essential oil and standardized for curcuminoid complex (curcumin, demethoxycurcumin and bisdemethoxycurcumin), Devil's Claw (Harpagophytum procumbens, Harpagophytum zeyheri) Root Extract standardized to contain ≥ 20% harpagosides

---

**Daily Value (DV) not established. †Percent Daily Values (DV) are based on a 2,000 calorie diet.
Other Ingredients: hydroxypropyl methylcellulose (vegetable cellulose capsules), cellulose powder, silica, vegetable source magnesium stearate.
No: sugar, salt, yeast, wheat, gluten, corn, soy, dairy products, artificial coloring, artificial flavoring, or artificial preservatives. Color variations are normal.
Terry Naturally brand products contain natural and other premium ingredients.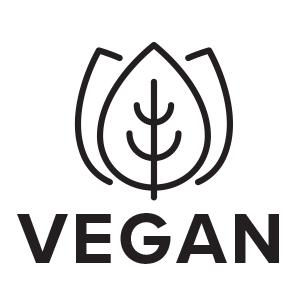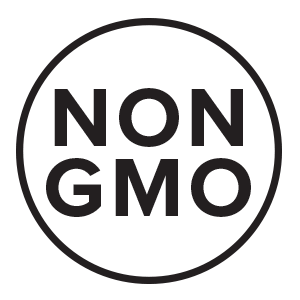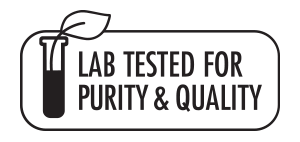 Frequently Asked Questions
Can I take Curamin Low Back Pain with the original Curamin formula?*†

Yes, both Curamin Low Back Pain and Curamin can be used together.*†
Why does the boswellia in Curamin Low Back Pain have reduced levels of beta-boswellic acid?*†

While most boswellic acids are associated with positive benefits, not all of them truly are best when you're trying to stop back pain.*† The boswellia in this formula contains at least 10% or more acetyl-11-keto-beta-boswellic acid (AKBA) – one of boswellia's key compounds – and very low levels of beta-boswellic acid (BBA) – less than 5% – because BBA is not associated with benefits.