Healthy Ligaments & Tendons™*
Supports Collagen Production, Elasticity, & Strength*
  • Flexibility and comfort
  • Strong, stable ligaments and tendons
  • Healthy connective tissue formation
  • Healthy collagen production*
For Comfort, Flexibility, and Strength*
Ligaments and tendons hold joints together and connect muscles to bones. Formed from bands of connective tissue, they need nutrient support to help you stretch, walk, run, and feel great throughout the day.*
Healthy Ligaments & Tendons is ideal for supporting flexible, elastic connective tissue, especially in the hands, wrists, elbows, shoulders, knees, and heels.*
Nutrients to Keep You Moving*
Boswellia: Overall comfort and flexibility*
Bromelain: Formation of healthy tendons*
Vitamin C: Collagen synthesis to form ligaments and tendons*
Niacinamide: Structural integrity of healthy cartilage*
Active B6 and B12: Healthy muscle function, nerve function, and energy levels. Active B vitamins require no conversion by the liver and are easily used by the body*
Magnesium: Muscle relaxation and post-exercise recovery*
Manganese: Activation of prolidase, an enzyme essential for collagen formation*
Zinc: Protein synthesis for connective tissue formation*
The powerful botanicals, active B vitamins, and readily-absorbed minerals in Healthy Ligaments & Tendons support elasticity, comfort, and strength.*
Supplement Facts
Serving Size: 2 Capsules
Servings Per Container: 30
Ingredient
Amount/Serving
Daily Value
Vitamin C (as ascorbic acid)
300 mg
333%
Niacin (Vitamin B3) (as niacinamide)
200 mg
1250%
Vitamin B6 (as pyridoxal-5-phosphate)
40 mg
2,353%
Vitamin B12 (as methylcobalamin)
500 mcg
20,833%
Magnesium (from TRAACS™ magnesium bisglycinate chelate buffered
and magnesium oxide)
75 mg
18%
Zinc (from TRAACS™ zinc bisglycinate chelate)
10 mg
91%
Manganese (from TRAACS™ manganese bisglycinate chelate)
36 mg
1,565%
Boswellia (Boswellia Serrata) Gum Resin Extract
(BOS-10®) standardized to contain ≥ 70% total organic and boswellic acids
with AKBA ≥ 10%, with ≤ 5% beta-boswellic acids
250 mg
**
Bromelain (2,400 GDU/g)
100 mg
**

---

**Daily Value (DV) not established.
Other Ingredients: hydroxypropyl methylcellulose (vegetable cellulose capsules), citric acid, mannitol, maltodextrin, silica, vegetable source magnesium stearate, hydroxypropyl cellulose.
No: sugar, salt, yeast, wheat, gluten, soy, dairy products, artificial coloring, artificial flavoring, or artificial preservatives.
Terry Naturally brand products contain natural and other premium ingredients.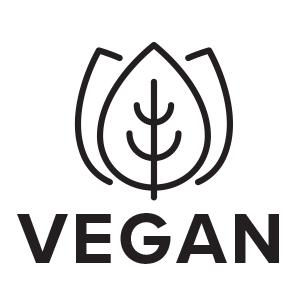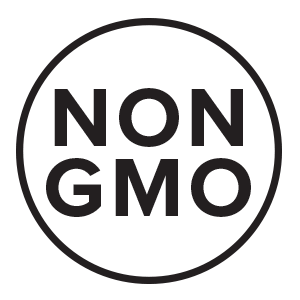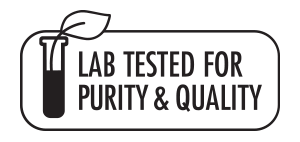 TRAACS™ is a trademark of Albion Laboratories Inc.
Frequently Asked Questions
What are tendons and ligaments?

Tendons are parallel bands of tissues, the connectors between your muscles and bones. They help you walk, sit, reach, and lift. Tendons are anchors. When your muscle contracts, the tendon pulls the bone into place. Ligament tissue is crisscrossed, connecting bone to bone, and supports and stabilizes the joint.
Can I take Healthy Ligaments & Tendons with Curamin® or other products with curcumin?*

Yes. In fact, Curamin is an excellent foundation product to use with Healthy Ligaments & Tendons.* The curcumin featured in each product is safe to use every day.
Why is the boswellia screened to reduce beta-boswellic acid?

While most boswellic acids are associated with positive benefits, not all of them truly are best when you're trying to support an active lifestyle.* By ensuring at least 10% or more acetyl-11-keto-B-boswellic acid (AKBA) and screening beta-boswellic acid to less than 5%, our boswellia is able to provide much greater benefit than most standard boswellic extracts, some of which have up to 15-25% beta-boswellic acid and as little as 1% AKBA!