Omega-7 Dry Eye Relief*†
Clinically Studied Sea Buckthorn Oil
for Eye Moisture and Comfort*

Omega-7 Dry Eye Relief features clinically studied sea buckthorn oil from the pulp of the berry and the seed oil, making it one of the best sources of the rare Omega-7 essential fatty acid for support of healthy eye moisture and comfort.*†

Plus, the extract in Omega-7 Dry Eye Relief*† is no ordinary extract. It is the acclaimed SB-150™, with human clinical studies that demonstrate its effectiveness. 
Omega-7 Dry Eye Relief*†:
150 mg of Omega-7 per 1 softgel
Supports the moisture of your eyes
Helps reduce occasional eye fatigue*
Supercritical CO2 extract, no hexane or harsh chemicals
Provides Omega-7 fatty acid and 200 other nutrients
Features clinically studied SB-150 sea buckthorn pulp and seed oil extracts
Standardized for omega essential fatty acid content, including Omega-7, Omega-3, Omega-6, and Omega-9
Hand-harvested to protect the berry from damage and oxidation and the plant for future crops
†Occasional dry eyes due to weather, computer use, and aging.
Supplement Facts
Serving Size: 1 Softgel
Servings Per Container: 60
Ingredient
Amount/Serving
Daily Value
Calories
5
Total Fat
0.5 g
< 1%†
Sea Buckthorn
500 mg
**

(Hippophae rhamnoides) Berry Pulp and Seed Oil (SB-150™) via supercritical CO2 extraction technology containing:
   Omega-7      150 mg
   Omega-9        90 mg
   Omega-6        85 mg
   Omega-3        65 mg
And delivering phytosterols, tocopherols, tocotrienols, and carotenoids

---

**Daily Value Not Established.
† Percent Daily Values are based on a 2,000 calorie diet.
Other Ingredients: vegetable capsule (corn starch, glycerol, carrageenan, disodium phosphate), sunflower oil, rosemary leaf extract.
No: sugar, salt, yeast, wheat, gluten, soy, dairy products, artificial coloring, artificial flavoring, or artificial preservatives.
Terry Naturally brand products contain natural and other premium ingredients.
If pregnant or nursing, consult a healthcare practitioner before use.


VEGAN   NON-GMO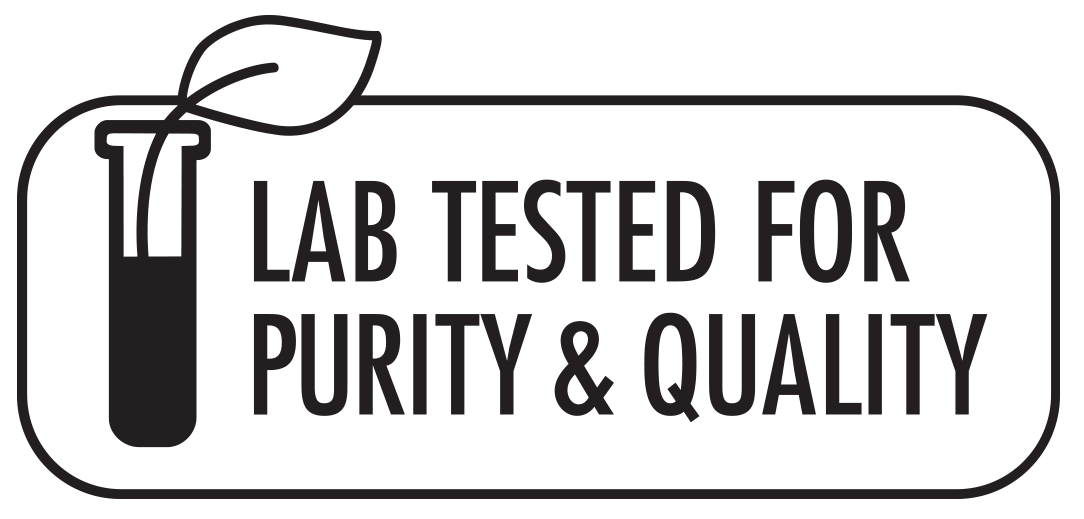 Product of Finland.
Frequently Asked Questions
Are there any contraindications for using Omega-7 Dry Eye Relief*† along with eye drops?
No. The sea buckthorn extract in Omega-7 Dry Eye Relief† helps support healthy moisture levels from within. It does this by nourishing the delicate film that protects the eyes. There is no reason that you cannot use this product if you also use eye drops.* 
Is Omega-7 Dry Eye Relief*† recommended only for eye support?
In addition to eye support, the sea buckthorn extract in Omega-7 Dry Eye Relief† has been clinically shown to support healthy moisture levels and mucosal membranes throughout the body where it is needed most. It enhances the health, beauty, and luminosity of the skin, relieves skin dryness and improves hydration by up to 48%. Sea buckthorn also supports healthy mucosal linings in the mouth, digestive tract, and vagina. It is a soothing ingredient with many benefits.*  
What is "supercritical CO2 extraction"?
Many supplemental ingredients are produced using harsh solvents such as hexane to separate the extract from the plant material in order to concentrate its benefits. Supercritical CO2 extraction uses a different method. While this method is not perfect for all types of plant extracts, it is superlative for sea buckthorn.

Supercritical CO2 extraction uses carbon dioxide in liquid form, which is odorless, tasteless, and non-toxic. Oils in plants that are extracted using this method contain no heavy metals, are pure and safe, provide no base for germ growth, and need no preservation. Supercritical CO2 extraction works at very low temperatures, preserves sensitive plant constituents, and avoids the risk of biologically active components being destroyed by oxidation. CO2 extracts are 100% authentic and highly concentrated, and offer the user the highest level of key active constituents found in sea buckthorn.