St. John's Wort 900™
Positive Mood • Emotional Health*
St. John's Wort 900 provides easy, once-daily dosing for positive results. Most St. John's wort supplements require taking 2-3 tablets or capsules daily. When the days are challenging, sticking with a multi-dose regimen can be tough. But the best, most consistent results are seen with 900 mg of St. John's wort per day. When that dosage is split up—as it is in many St. John's wort supplements—it's easy to forget to take them all. 
Better Compliance = Results
In fact, many people with more than one dose per day only take about 50% of the recommended amount. Once-daily tablet means consistent benefits. St. John's Wort 900 provides clinical strength power in just one tablet for better compliance and results.
1 daily tablet for better compliance and results
Clinically recommended 0.3% level of hypericin, the key compound in St. John's wort
Special extract benefits are retained for 24 hours in the body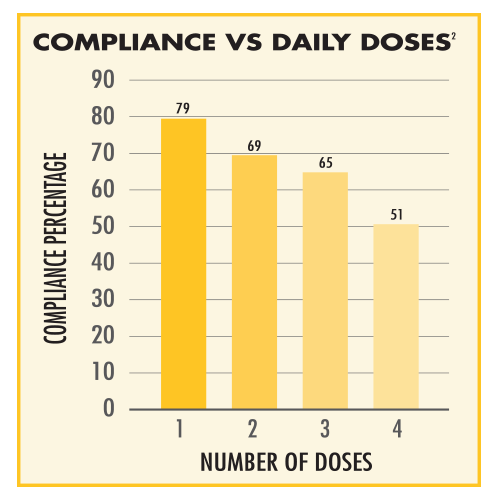 St. John's wort has a proven record of effective clinical trials and decades of use. The standardized extract in St. John's Wort 900 features the recommended level of 0.3% hypericin—the herb's key compound—that shows remarkable benefits for positive mood and emotional health.*
Supplement Facts
Serving Size: 1 Tablet
Servings Per Container: 60
Ingredient
Amount/Serving
Daily Value
Total Carbohydrates
1 g
<1%†
St. John's wort
900 mg
**

(Hypericum perforatum) Aerial Extract (SJ-900™) standardized to contain ≥ 0.3% hypericin

---

**Daily Value (DV) not established

†Percent Daily Values (DV) are based on a 2,000 calorie diet
Other Ingredients: microcrystalline cellulose, maltodextrin, cellulose powder, coating (hydroxypropyl methylcellulose, triacetin, titanium dioxide, turmeric color), croscarmellose sodium, silica, vegetable source stearic acid, vegetable source magnesium stearate.
No: sugar, salt, yeast, wheat, gluten, corn, soy, dairy products, artificial flavoring, or artificial preservatives.
Terry Naturally brand products contain natural and other premium ingredients.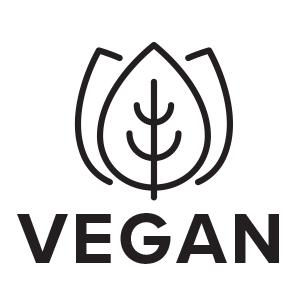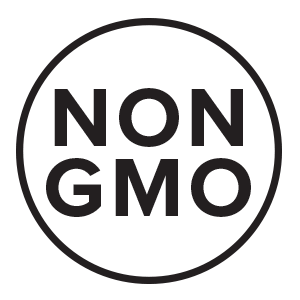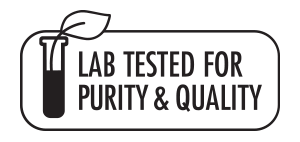 Frequently Asked Questions
Why does this tablet have a coating?
The coating makes the tablet much easier to swallow and minimizes the odor of St. John's wort, which some people find unpleasant.
Will St. John's wort interact with my prescription drugs?
Because of the sheer number of drugs on the market and variety of ingredients in dietary supplements, there is frequently no published data on the multitude of combinations that could occur. However, if we are aware of a specific, documented interaction, we will include that information on the product label. Since there are scientific studies that have documented the potential interactions between St. John's wort and prescription drugs, we recommend that individuals taking prescription drugs discuss the use of St. John's wort with their healthcare practitioner prior to use.
Does St. John's wort cause sun sensitivity?
Sun sensitivity has been noted in some, but not all, clinical trials of St. John's wort, but generally only at doses that went above the recognized 900 mg daily levels and even then, only rarely. In fact, clinical studies using doses as high as 1,800 mg did not show a photosensitive effect.
What if I'm pregnant or nursing?
St. John's wort is not recommended for women who are pregnant or nursing.