Arthocin®
Supports Joint Lubrication, Flexibility, and Comfort*
Comfort and flexibility
Hyaluronic acid production for healthy joint lubrication
Healthy collagen and cartilage structure—the cushioning "shock absorbers" of the joints*
Comfort and Mobility, Every Day*
Every ingredient in Arthocin helps you support your joints—all the way from your head to your toes—for comfort and mobility every day.*
Curcumin: The only clinically studied curcumin extra with turmeric essential oil for enhanced absorption, better blood retention, and greater benefits overall. It is a key ingredient, clinically shown to support joint comfort and function.*
Boswellia: This unique boswellia features up to 10 times higher levels of AKBA than plain boswellia. It has been shown to support joint health, flexibility, and comfort.*
Devil's Claw: This special, standardized extract has been shown to support joint lubrication. In a scientific study, it increased hyaluronic acid synthesis in chondrocytes—the collagen-producing cells in cartilage—by an average of 41%!*
Put Some Spring In Your Step!
Arthocin effectively supports the cushioning collagen and healthy cartilage structure in joints throughout the body to optimize comfort and mobility. That means more strength and flexibility were you need it.*
Supplement Facts
Serving Size: 2 Capsules
Servings Per Container: 30
Ingredient
Amount/Serving
Daily Value
Proprietary Formula
800 mg
**

Containing Boswellia (Boswellia serrata) Gum Resin Extract (BOS-10®) standardized to contain ≥ 70% total organic and boswellic acids with AKBA ≥ 10%, with ≤ 5% beta-boswellic acids, Curcumin (Curcuma longa) Rhizome Extract (BCM-95®/Curcugreen®) enhanced with turmeric essential oil and standardized for curcuminoid complex (curcumin, demethoxycurcumin and bisdemethoxycurcumin), Devil's Claw (Harpagophytum procumbens, Harpagophytum zeyheri) Root Extract standardized to contain ≥ 20% harpagosides

---

**Daily Value (DV) not established
Other Ingredients: hydroxypropyl methylcellulose (vegetable cellulose capsules), cellulose powder, silica, vegetable source magnesium stearate.
No: sugar, salt, yeast, wheat, gluten, corn, soy, dairy products, artificial coloring, artificial flavoring, or artificial preservatives.
Terry Naturally brand products contain natural and other premium ingredients.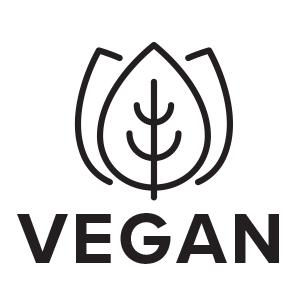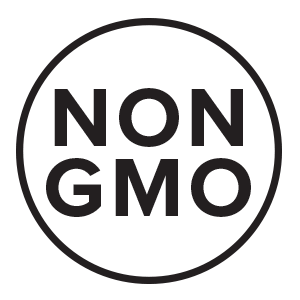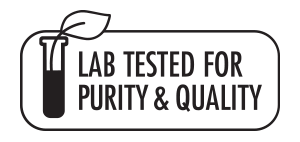 Frequently Asked Questions
Can Arthocin be taken with Curamin®?
Yes, both Arthocin and Curamin can be used together. Curamin is an excellent formula for providing immediate benefits, and Arthocin can be used long-term for daily maintenance.
Why is the boswellia in Arthocin screened to reduce beta-boswellic acid?
While most boswellic acids are associated with positive benefits, beta-boswellic acid can interfere with the beneficial activity of other compounds in boswellia. Keeping it to less than 5% greatly enhances the effectiveness of the boswellia in Arthocin.
How does the curcumin in Arthocin compare to other curcumin and turmeric products?
The proper product comparison is curcumin to curcumin. However, since many companies are comparing their curcumin absorption to turmeric, we provide this information as a service to our customers.
Plain curcumin compared to turmeric delivers up to 50 times the curcumin as the same amount of turmeric.
Our curcumin has been proven to deliver up to 10 times more curcumin into the bloodstream as the same amount of plain curcumin.
Therefore, when compared gram per gram, our curcumin delivers up to 10 times more curcumin than plain curcumin and up to 500 times more curcumin than that found in an equal amount of turmeric.