DIM Complex with BCM-95® Curcumin
Triple-Action Formula
Healthy Estrogen Balance†† • Healthy Detoxification*
Hormone Balance for Women of All Ages*††

Healthy hormone balance is critical to mental and physical health.†† Without it, your mood, weight, energy levels, and overall well-being seem thrown off and out of sync.*

That's why we formulated DIM Complex with BCM-95 Curcumin.

Multiple benefits:
Provides PMS, perimenopause, and menopause symptom relief
Supports healthy hormone detoxification and liver function
Promotes healthy estrogen and progesterone ratios††
Supports healthy metabolism and weight management*†
Triple-Action Power from Three Amazing Ingredients:
BR-DIM®: The clinically studied diindolylmethane, or DIM, in this formula is 600% better absorbed than standard DIM. It eases mood swings, cramping, and other symptoms of PMS, perimenopause, and menopause.* This DIM delivers consistent levels of the valuable metabolite of compounds found in cruciferous vegetables like broccoli and kale. Each capsule contains the same BR-DIM used in groundbreaking studies.
BCM-95® Curcumin: Clinically studied compound from turmeric that supports healthy liver function to help eliminate estrogen-mimicking toxins. It also offers powerful cellular protection from the risk of oxidative damage.*
French Grape Seed Extract VX1®: Scientifically studied, tannin-free extract delivers only highly absorbable, low-weight oligomeric proanthocyanidins (OPCs) that support healthy hormone balance††, aromatase levels††, weight management† and healthy mood.*
BR-DIM® is a registered trademark of and licensed from BioResponse, L.L.C., Boulder, CO.
†In conjunction with a healthy diet and exercise regimen.
††Supports healthy levels already within normal range.
Supplement Facts
Serving Size: 1 Capsule
Servings Per Container: 30
Ingredient
Amount/Serving
Daily Value
Proprietary Complex
250 mg
**

Curcumin (Curcuma longa) Rhizome Extract (BCM-95®/Curcugreen®) enhanced with turmeric essential oil and standardized for curcuminoid complex (curcumin, demethoxycurcumin and bisdemethoxycurcumin), French Grape (Vitis vinifera) Seed Extract (VX1®) standardized to contain ≥ 99% polyphenols and ≥ 80% OPCs (Tannin Free)

BR-DIM®
120 mg
**

(a proprietary, enhanced bioavailability complex containing starch, a minimum 25% diindolylmethane [30 mg], Vitamin E, phosphatidylcholine, silica)

---

**Daily Value (DV) not established
Other Ingredients: cellulose powder, hydroxypropyl methylcellulose (vegetable cellulose capsules), silica, vegetable source magnesium stearate.
No: sugar, salt, yeast, wheat, gluten, soy, dairy products, artificial coloring, artificial flavoring, or artificial preservatives.
Terry Naturally brand products contain natural and other premium ingredients.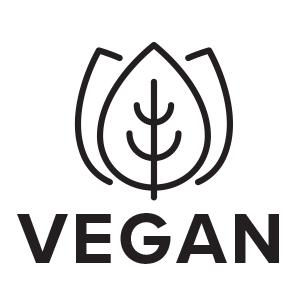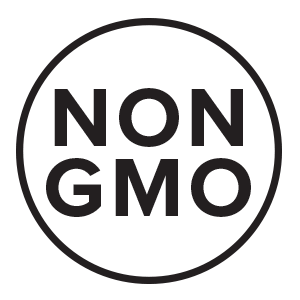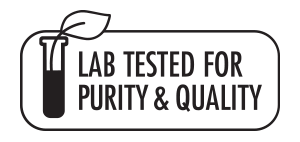 Frequently Asked Questions
What is the difference between DIM and indole-3-carbinol?
While both are associated with cruciferous vegetables, DIM is a metabolite of indole-3-carbinol and is more stable. DIM requires no further conversion or breakdown by stomach acid, and is ready to provide benefits immediately.
Will this product increase estrogen levels?
No, it supports healthy estrogen balance††, metabolism, and detoxification.*
How is BR-DIM® different from other forms of DIM?
BR-DIM uses a proprietary dosage form and delivery system for excellent bioavailability that separates it from other forms of DIM. It is the only form of DIM used in published human studies.
Can this product be used by men as well as women?
Yes. While the balance of healthy estrogen and other hormone levels is often considered an important aspect of women's health, the fact is, men can also benefit from DIM and other ingredients in this formula. DIM's support of healthy estrogen and androgen levels††, along with the ability of curcumin and grape seed extract to protect prostate cells from the risk of oxidative stress and damage make it an excellent supplemental option for men.*