Curamin® Headache Relief*†
Due to Occasional Stress & Fatigue*
With Clinically Studied Curcumin
Occasional headaches have finally met their match.*† 
Curamin Headache Relief† combines strong ingredients from award-winning Curamin, along with additional targeted nutrients for safe, and effective relief to help you feel great again.*
Amazing Ingredients, Effective Relief!
This clinically studied Curcumin is blended with turmeric oil containing ar-tumerone and backed by over 70 published studies.*
Magnesium supports healthy neurotransmitter activity in the brain, and clinical studies have shown it relieves occasional headaches.*† The amino acid chelate included in this supplement is better absorbed for greater benefits.
Boswellia is clinically studied and uniquely standardized by reducing beta-boswellic acid and providing higher levels of AKBA for greater effectiveness.
DLPA helps support the effects of endorphins and enkephalins—the "feel good" chemicals in your body.*
Vitamin B6 as Pyridoxal-5-Phosphate (P-5-P) can be readily used by the body because it is already in the bioactive form. Vitamin B6 is a factor in serotonin production and relaxation.*
---
View the complete Curamin product line.
 † Occasional headaches due to occasional stress or fatigue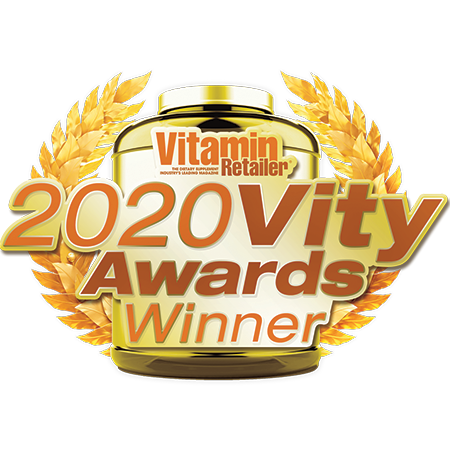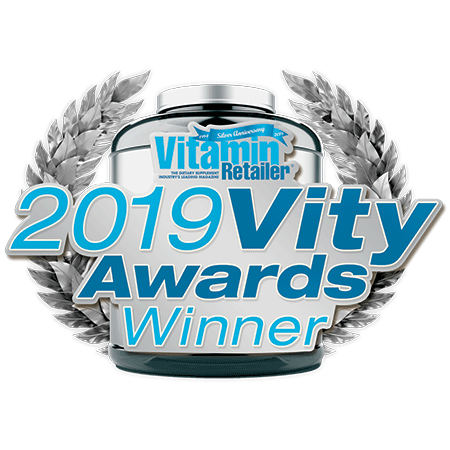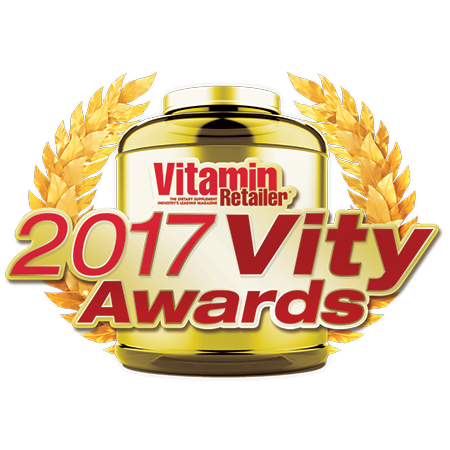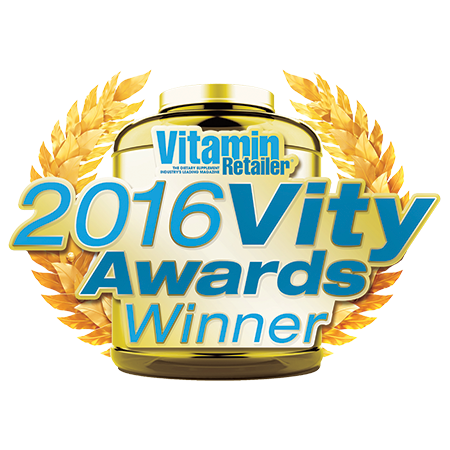 Supplement Facts
Serving Size: 3 Tablets
Servings Per Container: 7 or 20
Ingredient
Amount/Serving
Daily Value
Vitamin B6 (as pyridoxal-5-phosphate)
90 mg
4,500%
Magnesium (from TRAACS® Magnesium Glycinate Chelate, Magnesium Oxide)
300 mg
75%
Proprietary Complex
1,650 mg
**

Boswellia (Boswellia serrata) Gum Resin Extract (BOS-10™/BosPure®) standardized to contain > 70% Total Organic and Boswellic Acids with AKBA > 10%, with < 5% beta-boswellic acids, DLPA (DL-phenylalanine), Curcumin (Curcuma longa) Rhizome Extract (BCM-95®/Curcugreen®) enhanced with turmeric essential oil and standardized for curcuminoid complex (curcumin, demethoxycurcumin, and bisdemethoxycurcumin)

---

**Daily Value (DV) not established
Other Ingredients: cellulose powder, stearic acid, croscarmellose sodium, silica, citric acid, maltodextrin, vegetable source magnesium stearate, ethylcellulose.
No: sugar, salt, yeast, wheat, gluten, corn, soy, dairy products, artificial coloring, artificial flavoring, or artificial preservatives.
Terry Naturally brand products contain natural and other premium ingredients.
If pregnant or nursing, consult a healthcare practitioner before using.

  VEGAN   NON-GMO
† Occasional headaches due to stress or fatigue
TRAACS® is a registered trademark of Albion Laboratories
Frequently Asked Questions
How often can I take Curamin Headache Relief*†?
Take as needed for occasional headaches due to stress or fatigue. The ingredients in Curamin Headache Relief† are safe and effective, so you can take once a day, or three times a day – whatever your level of need requires.*
What is the difference between turmeric, curcumin, and the clinically studied curcumin in Curamin Headache Relief*†?
Turmeric is the plant that provides curcumin. Typically, turmeric contains about 2-5% curcumin, so taking an unstandardized, powdered turmeric product means that very large amounts would be required to get even a small amount of curcumin.

Additionally, plain curcumin extracts are poorly absorbed from the gastrointestinal tract. That's why Curamin Headache Relief*† blends high-quality curcumin with turmeric oil to enhance absorption. It has up to 10 times the absorption of plain curcumin and longer blood retention time at significant levels.

While turmeric is excellent when used as a spice, the high absorption curcumin extract used in Curamin Headache Relief*† is a better choice for health benefits.