Cortisol Rescue™*†
Healthy Cortisol Balance*†
Cortisol Rescue supports healthy levels of cortisol for a more balanced response to life's challenges.*†

Additionally, healthy cortisol levels are critical for supporting daily energy, healthy weight management††, healthy blood sugar balance, and healthy immune function, so there are many reasons to include Cortisol Rescue in your daily regimen.*†

  • Stress Resistance^
  • Weight Management††
  • Daily Energy
  • Positive Mood*

Cortisol Balancing Combination*†

Premium Bioactive B Vitamins: Getting B vitamins in a bioactive form is a key difference from the type of B vitamins that you may have tried in the past. Most common B vitamins need to be converted by the liver into a form that the body can use. Some estimates claim that up to 30 percent of the population has a difficult time converting B vitamins. The B vitamins in Cortisol Rescue are already in those bioactive forms, so they can get to work right away, supporting daily energy, healthy metabolism, healthy blood sugar levels, and positive mood.*†

Vitamin C: While ordinarily thought of as an immune-supporting nutrient, this vitamin is also required by the adrenal glands to function properly. During stressful situations, vitamin C can be used up rapidly by the body, so getting a consistent amount of this vitamin is critical for supporting healthy cortisol levels.*†

DHEA: Dehydroepiandrosterone (DHEA) is naturally produced in the adrenal glands and helps keep cortisol levels in balance.† Supplemental sources of DHEA have been shown to enhance daily energy, focus, libido, and vitality.*
†Supports healthy levels already within normal range
††In conjunction with a healthy diet and exercise regimen
^Occasional stress or anxiety
Supplement Facts
Serving Size: 1 Capsule
Servings Per Container: 60
Ingredient
Amount/Serving
Daily Value
Vitamin C (as ascorbic acid)
200 mg
222%
Thiamin (B1) (as Thiamin HCl)
12.5 mg
1,042%
Riboflavin (Vitamin B2)
12.5 mg
962%
Niacin (Vitamin B3)
35 mg
219%

(from niacinamide and as niacin)

Vitamin B6 (from pyridoxal-5-phosphate)
15 mg
882%
Folate (as (6S)-5-Methyltetrahydrofolic acid, glucosamine salt)†
400 mcg DFE
100%
Vitamin B12 (as methylcobalamin)
500 mcg
20,833%
Biotin
75 mcg
250%
Pantothenic acid
125 mg
2,500%

(from d-calcium pantothenate)

DHEA (dehydroepiandrosterone)
15 mg
**

---

**Daily Value not established
Other Ingredients: microcrystalline cellulose, hydroxypropyl methylcellulose (vegetable cellulose capsules), dicalcium phosphate, vegetable source magnesium stearate, silica.
No: sugar, salt, yeast, wheat, gluten, corn, soy, dairy products, artificial coloring, artificial flavoring, or artificial preservatives.
Terry Naturally brand products contain natural and other premium ingredients.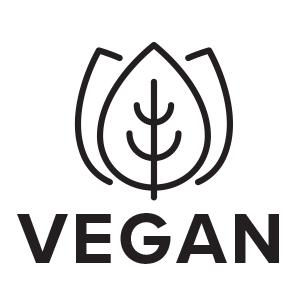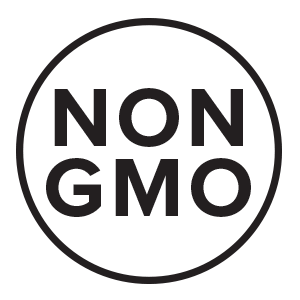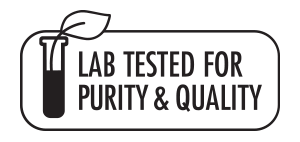 Frequently Asked Questions
Is it true that many prescription drugs deplete the body of B-vitamins?
Yes, many prescription drugs deplete B-vitamins from the body, including birth control pills, certain diabetes, epilepsy, blood pressure and ulcer medications, steroids, and antibiotics. Even over-the-counter pain relievers, like ibuprofen, can affect levels of B-vitamins. That's why individuals using these kinds of drugs must be especially vigilant about making sure they are getting enough B-vitamins in their most biologically active forms.
Why is the dosage different for men and women?
Researchers have noted that men may need somewhat higher levels of DHEA for cortisol balance than do women, so the dosage recommendations reflect that observation.*†