Hemp Select™ Liquid Extra Strength
• Supports the Endocannabinoid System*
• Concentrated for Enhanced Benefits
• Supercritical CO2 Extract
• Convenient, Liquid Form (Vegan)
Premium European Hemp Oil
Hemp Select™ Liquid Extra Strength is produced via a clean, chemical-free, supercritical CO2 extraction process. The concentrated hemp oil comes from plants that have been specifically cultivated and carefully selected to contain a full spectrum of phytonutrients to support the body's endocannabinoid system.*
Additionally, the European hemp used in this product is non-GMO and farmed according to eco-friendly practices.
Supplement Facts
Serving Size: 1 Dropper (1ml)
Servings Per Container: 30
Ingredient
Amount/Serving
Daily Value
Calories
9
Total Fat
1 g
2%†
Extra Strength Concentrate
100 mg
**

European Hemp (Cannabis sativa) Stalk and Seed Oil (EPH20™)(CO2 Extraction)

---

**Daily Value (DV) Not Established
Other Ingredients: organic European hemp seed oil (CO₂ extraction).
No: sugar, salt, yeast, wheat, gluten, corn, soy, dairy products, artificial coloring, artificial flavoring, or artificial preservatives.
Terry Naturally brand products contain natural and other premium ingredients.
If pregnant or nursing, consult a healthcare practitioner before using,
NON-GMO
VEGAN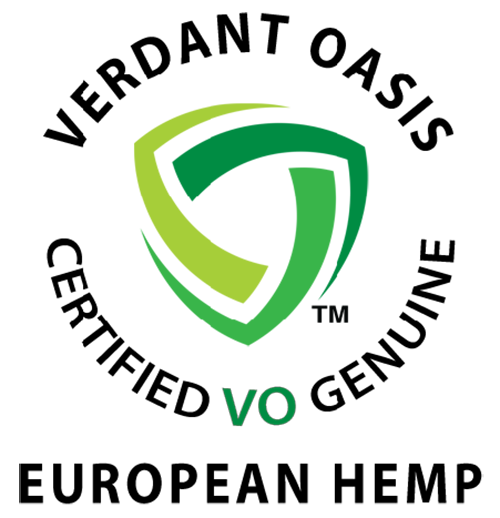 Frequently Asked Questions
How much CBD is in Terry Naturally® Hemp Select Liquid EXTRA STRENGTH?
While all our Hemp Select products contain hemp oil with a full spectrum of phytocannabinoids, at this time we do not make a specific claim for cannabidiol (CBD).
What is the difference between hemp oil and marijuana?
Hemp oil is from the agricultural hemp plant, and marijuana is from the marijuana plant. While both plants fall into the Cannabis sativa family, they are quite different in their appearance and ratios of key phytocannabinoids. The primary cannabinoid in marijuana is tetrahydrocannabinol (THC), which is responsible for its mind altering effects. Agricultural hemp is quite low in THC, but has a higher ratio of other beneficial phytocannabinoids. In fact, there are also over 120 other phytocannabinoids in both plants, each of which is supportive of various aspects of health.
By law, hemp oil must not contain more than 0.3% THC. Each batch of our products are thoroughly tested and documented to meet this requirement.
What is the omega-3 fatty acid content of Hemp Select?
While plant omega-3 fatty acids occur naturally in hemp oil, we do not standardize for this compound. The amount may vary from batch to batch.