This Year's Best Supplements for Better Immune Health*
This Year's Best Supplements for Better Immune Health*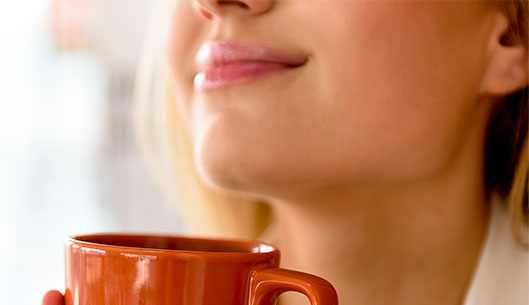 As colder weather moves in, it's the perfect time to add supplements to your daily regimen to support healthy immune system function.* But with so many products on the market touting the ability to provide overall immune support, it can be hard to know which ones to choose!
Here are six amazingly effective products that won't steer you wrong. Whether you've heard good things about elderberry or echinacea, are looking for an old standby like vitamin D3, or are in the market for something new like andrographis, we have an immune product for you!*
ViraPro™: Contains a powerful blend of clinically studied elderberry combined with vitamins and minerals that support a strong immune response.*
Propolis Extract: Features clinically studied GH2002™ propolis, a packed-with-immune support ingredient from resin gathered by bees. This propolis is specially purified, making it free of wax and other impurities, so you just get the strong power of polyphenols for optimum health.*
Andrographis EP80™ Extra Strength: Supports healthy inflammation response throughout the body to help maintain every aspect of good health.*† It's especially known for supporting upper respiratory tract health, including lung, sinus, and bronchial wellness.*
Bacteril™: Delivers concentrated plant oils of cinnamon, thyme, clove, and oregano that support your first line of immune defense.* It's perfect for anyone who travels frequently, works in public environments, or has a hectic schedule.
Vitamin D3: It can be tough to get the sunlight you need for your body to naturally synthesize vitamin D any time of year. In the winter, it's even more difficult. But vitamin D is a required nutrient for your immune system, so you want to supplement with the best. This chewable tablet delivers 5,000 IUs of cholecalciferol, the body's preferred form of vitamin D. In addition to supporting your immune system, it has great benefits for bones and teeth, cognitive health, and overall wellness, as well.*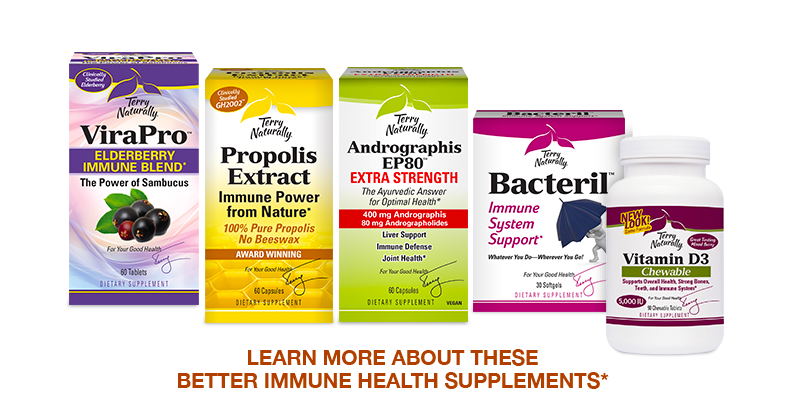 †Occasional inflammation due to exercise or overuse.
---
ABOUT | Julie
Julie has been a writer, researcher, and author in the Natural Health industry for nearly 15 years. A wife and mom to three young daughters, Julie is infinitely interested in studying the science behind how botanicals and nutrients can support and improve the health of her loved ones, and all who read her work.
†Occasional inflammation due to exercise or overuse.