Soothing Bathtub Soak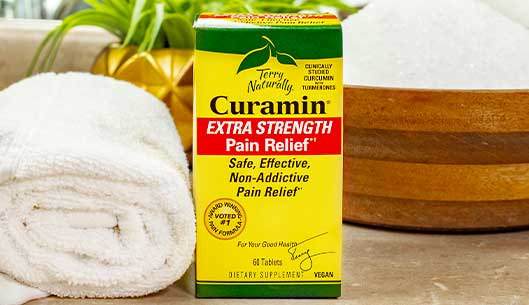 Sore, achy muscles? Have we got the solution for you!

For optimal pain relief, take Curamin® Extra Strength, and then relax with this soothing bathtub soak recipe. You'll feel the aches and pain melt away.*†  
---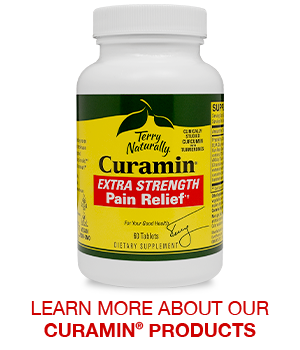 Ingredients:
1 Cup Epsom Salts
1/2 Cup Baking Soda
4 Drops of Lavender
4 Drops of Peppermint
1 Drop of Eucalyptus
Directions:
Mix epsom salts and baking soda together in a bowl.
Add essential oils. Mix well and store in an airtight container.
Add 2-3 tablespoons to your next bath, and let your body relax! Enjoy!
---
ABOUT | EuroPharma
EuroPharma, Inc., maker of the Terry Naturally® brand, offers clinically proven and effective nutritional supplements that improve the health of America. Terry Lemerond, founder and president of EuroPharma, is well-known for innovation, and is credited as the first to introduce glucosamine sulfate and standardized Ginkgo biloba to the U.S. natural products market. The full line of Terry Naturally products is available throughout the U.S. in both the health food store and professional distribution channels. At EuroPharma, Our Passion is Your Health®.
†Occasional muscle pain due to exercise or overuse.