Relieve Occasional Anxiety & Say Good-Bye to Stress
Relieve Occasional Anxiety & Say Good-Bye to Stress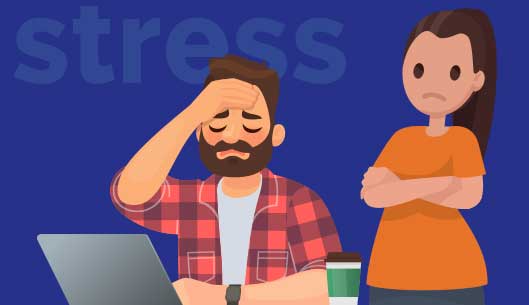 Occasional anxiety gets the best of everyone now and then. It's part of being human! And while it's completely normal to feel overwhelmed, anxious, and nervous once in a while, those feelings shouldn't stop you from enjoying life and doing the things you love.*†

Thankfully, there's a time-tested, proven solution for relieving occasional stress and anxiety. AnxioCalm® is an award-winning supplement that's been shown to quiet your nerves and relieve occasional anxiety, without causing drowsiness. Best of all, AnxioCalm works fast! It's perfect for daily use or just times when you need some fast-acting relief.*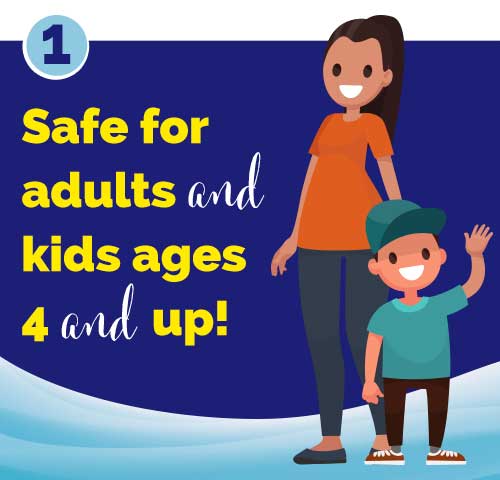 Occasional stress and anxiety affect people of all ages. AnxioCalm is safe and effective for anyone age 4 and older. It's a fast-acting solution for the whole family.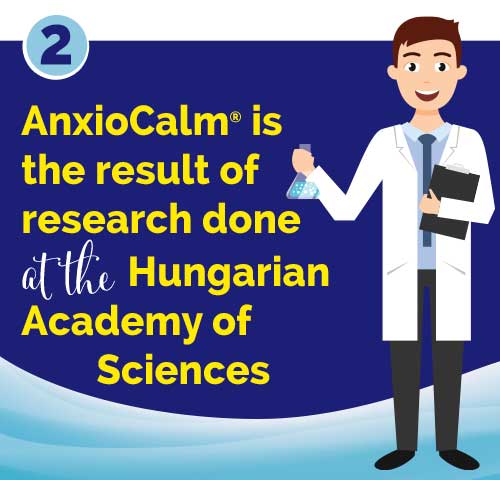 Research has found that the extract in AnxioCalm, called EP107™, contains compounds that support receptors in the brain to promote calm, relaxation, and focus. Calm your nerves with AnxioCalm!*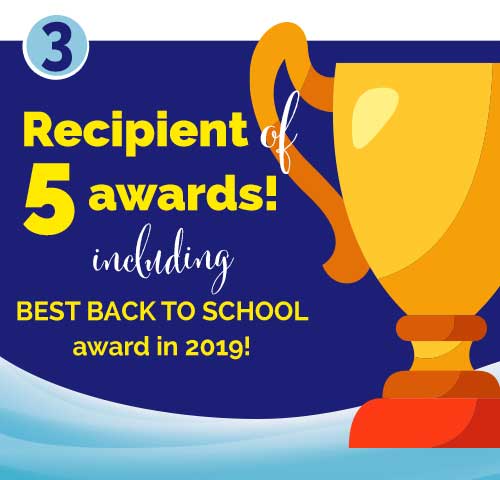 This award-winning product is also the recipient of rave reviews. People love AnxioCalm for its ability to work quickly and help alleviate occasional stress and anxiety, plus related symptoms like excessive sweating, upset stomach, muscle tension, and restless sleep.*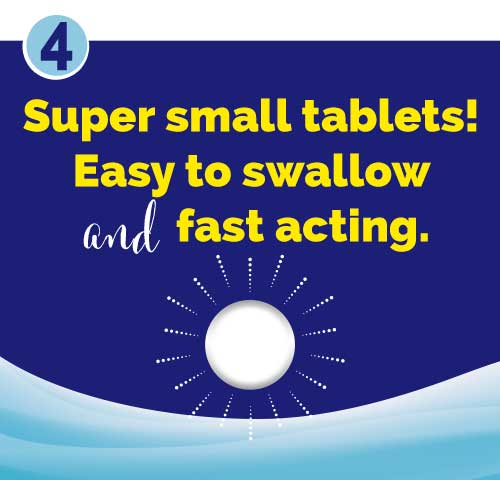 Small in size, big on benefits! These tiny tablets are easy to swallow for nearly everyone, but can also be crushed and mixed with soft foods such as yogurt or applesauce. That way everyone age 4 and older can experience the benefits of AnxioCalm.
---
ABOUT | Julie
Julie has been a writer, researcher, and author in the Natural Health industry for nearly 15 years. A wife and mom to three young daughters, Julie is infinitely interested in studying the science behind how botanicals and nutrients can support and improve the health of her loved ones, and all who read her work.
†Relieves occasional anxiety and stress.