Healthy Aging, Confidence, and Bladder Strength*
Healthy Aging, Confidence, and Bladder Strength*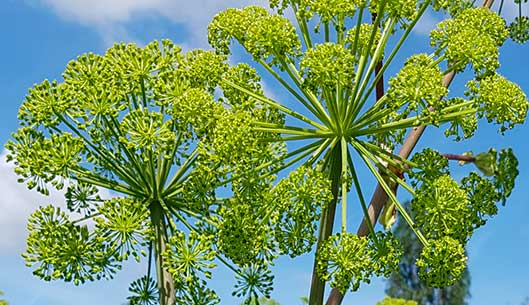 Healthy aging is about more than just trying to stay looking young. Instead, it has a variety of more humble facets, including getting a good night's sleep, carrying through your days with confidence, and yes, maintaining bladder strength.*

The last factor mentioned in that list can seem like the trickiest. But it doesn't have to.

To paraphrase a popular saying, "There's an herb for that." And it's featured in SagaPro® Bladder Health.*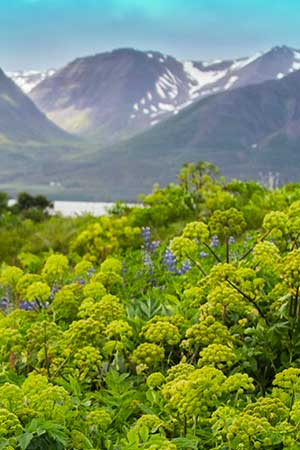 The word "saga" means "story" or "epic", and this herb certainly has an amazing one. Angelica archangelica has an honored place in history, and definitely will in your own regimen, too.

Also known as the "Angel's Herb," this traditional Icelandic botanical has been used as a remedy for over 1100 years. At one time, it was even bartered as a form of currency by the island's Viking forebears.

Researchers believe that exposure of the plant to 24 hours a day of sunlight in arctic midsummer plays a role in concentrating key compounds and spurring growth. These compounds support specific pathways in the body that, in turn, support the smooth muscles and strength of the bladder.*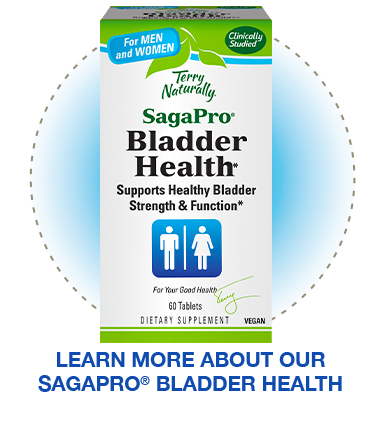 This clinically studied botanical wonder from Iceland has been shown to support bladder health in men and because of that, help them get a good night's sleep, too.*

But unlike herbs that are only recommended for prostate health, the Angelica archangelica extract in SagaPro Bladder Health* is perfect for men and women.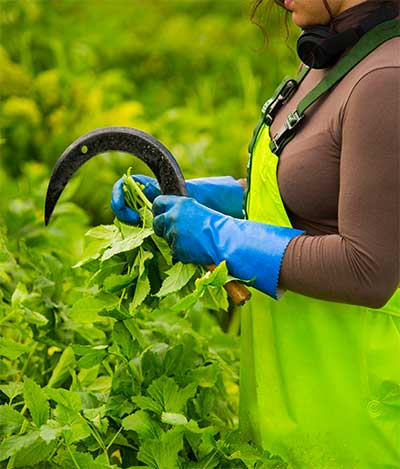 Rest assured, this herb is still highly regarded, and that extends to the way it is sustainably harvested, too. It is a community event, and each leaf is gathered by hand, in order to be gentle to the plant and guarantee that it is available for generations to come.

So instead of looking around for the nearest bathroom or wondering about enduring a long movie or meeting, consider the benefits of this Angel's Herb in your own life. With SagaPro Bladder Health, you can feel the confidence and reassurance that comes with getting restful sleep with fewer interruptions, and knowing that you can move through your days with ease.* It's time to write yourself into the great story of SagaPro.


---
ABOUT | Dan
Dan is a health and medical writer who primarily focuses on botanical ingredients, whole foods, and natural medicine. He is fascinated with traditional medicine practices and has a diverse background in reporting, editing, publishing, and marketing.