Four Safety Tips for a Fabulous 4th!
Four Safety Tips for a Fabulous 4th!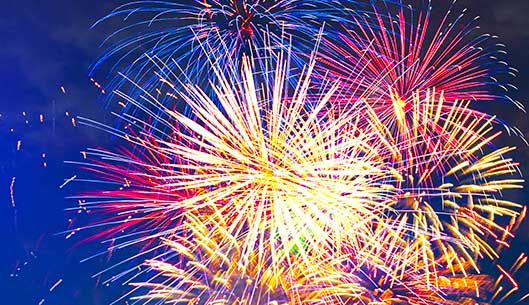 Celebrations feel a bit more celebratory this year, don't they? We've been through tremendous changes in recent months, but some things, like basic summertime safety, never go out of style. Remember to keep these tried-and-true rules in mind to make this year's 4th of July festivities safe and enjoyable for all!

Drink Plenty of H2O
Here's some good advice for anyone, anytime. DRINK MORE WATER! Staying hydrated is essential to staying healthy and feeling good. On days like the 4th of July, make sure you hydrate more than usual before, during, and after your picnics or parties. July is primetime for hot, sunny weather across the United States, which can dehydrate your cells quickly. Add in some celebratory cocktails or extra outdoor activities, which are also dehydrating, and your cells will be screaming for even more H2O than usual! When kids are running around and having fun they tend to forget to take in fluids, so make sure to remind them to stop and drink periodically. Keep water bottles on hand for every member of the family.

Pack the Curamin® to Relieve Unexpected Pain*†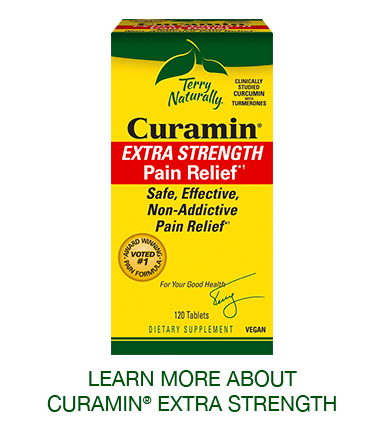 Between running around with the kids, lugging heavy coolers onto the beach, or moving picnic tables into the shade, there are a lot of opportunities on days like this to experience unexpected pain.† First, know your limits. Ask for help loading that cooler into the back of your car and as fun as it looks, think twice before hurtling yourself down the slip and slide—no matter how much the kids beg you to join them. Pain† can stop you in your tracks and change the whole course of your 4th of July celebration. For times when pain† does strike, pack Curamin® Extra Strength!* This popular formula is the safe and effective way to relieve pain† so you can get back to enjoying the day's festivities in comfort.* Curamin Extra Strength stops pain† so nothing can stop you from enjoying fun times with family and friends.*

Exercise Campfire Caution
Bonfires are often synonymous with summertime fun, so make sure to teach your kids the ins and outs of fire safety. Certain rules will keep them out of harm's way so everyone can enjoy the warmth and camaraderie of visiting around a campfire. First of all, don't allow small children to throw anything into the fire, or poke the fire for any reason. Also, make sure everyone keeps a safe distance from the fire pit and items like chairs and blankets aren't close enough to accidentally catch on fire. Adults should always be around to supervise children, whether they're roasting marshmallows or just telling stories around the fire. Lastly, always remember to extinguish fires properly to avoid any accidents.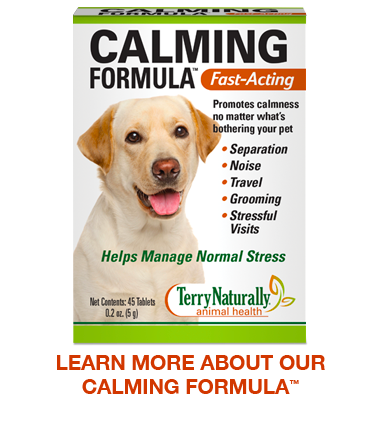 Don't Forget Your Furry Friends
Animals that are joining in on your celebrations need some extra TLC on the 4th of July, as well. Be sure to keep your dogs hydrated and cool. Dogs are notorious for being frightened by fireworks, and some are skittish around large crowds and other dogs, so do what you can to keep them relaxed and comfortable. For extra support, Terry Naturally® has Calming Formula™ to help keep your pets calm and relaxed during any situations that cause stress. It works quickly and doesn't cause drowsiness, so your pet can enjoy time with friends and family, too!
†Relief of occasional muscle cramps due to exercise or overuse.
---
ABOUT | Julie
Julie has been a writer, researcher, and author in the Natural Health industry for nearly 15 years. A wife and mom to three young daughters, Julie is infinitely interested in studying the science behind how botanicals and nutrients can support and improve the health of her loved ones, and all who read her work.