DIY Pain Relief*† Essential Oil Roller
DIY Pain Relief*† Essential Oil Roller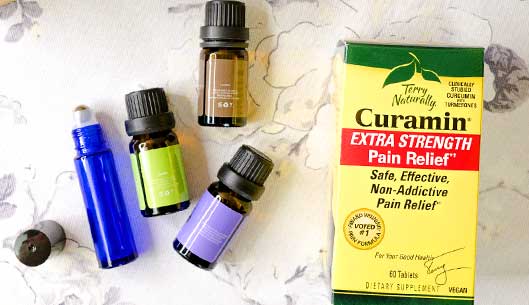 Got Pain?*† Pair this DIY essential roller with with Curamin® Extra Strength for the ultimate pain relieving combination.*† It's the safe, effective, and easy way to relieve pain today.*†


---
Ingredients:
5 Drops Lavendar
5 Drops Peppermint
1 Drop Clove
Coconut Oil or Carrier Oil of Your Choice 
Directions: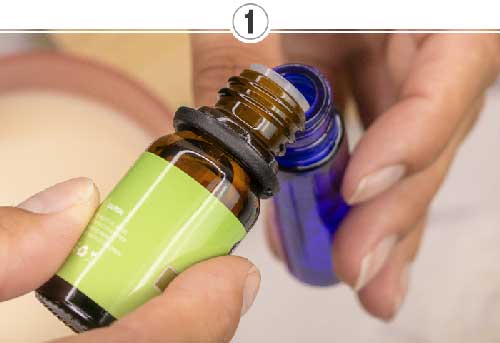 Add essential oils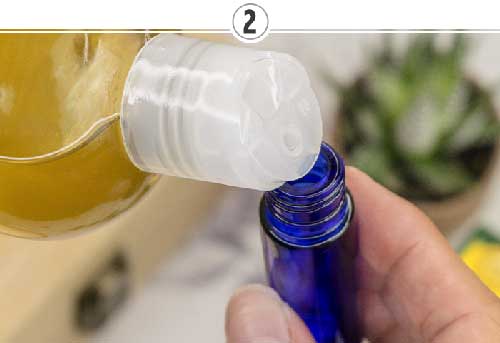 Fill with coconut oil or carrier oil of your choice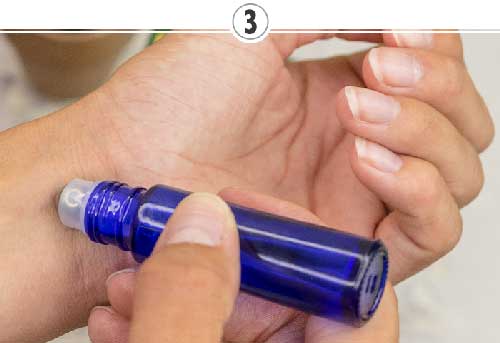 Roll where it hurts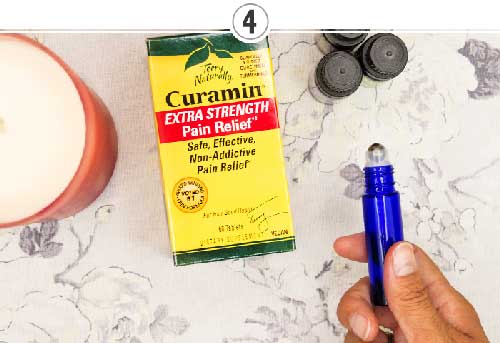 Enjoy!
---
ABOUT | EuroPharma
EuroPharma, Inc., maker of the Terry Naturally® brand, offers clinically proven and effective nutritional supplements that improve the health of America. Terry Lemerond, founder and president of EuroPharma, is well-known for innovation, and is credited as the first to introduce glucosamine sulfate and standardized Ginkgo biloba to the U.S. natural products market. The full line of Terry Naturally products is available throughout the U.S. in both the health food store and professional distribution channels. At EuroPharma, Our Passion is Your Health®.
†Occasional muscle pain due to exercise or overuse.