Building Trust Through Transparency
Building Trust Through Transparency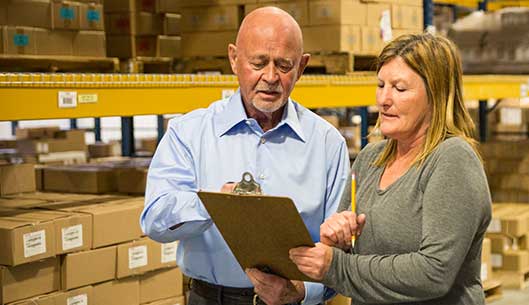 Here at EuroPharma, Inc., our number one goal is to improve your health to the very best of our ability, with the most powerful, proven products that science and nature have to offer. We believe that no matter who you are, our premium Terry Naturally® brand products can help you live your healthiest life possible. Not only will our formulas give you the results you want (or your money back), but we also believe in earning your trust by being transparent regarding our ingredients, product manufacturing, and labeling processes. Each product we sell is formulated with adherence to current Good Manufacturing Practices (cGMPS) and produced with the highest quality ingredients available. We ensure that everything—from raw materials to completed formulations—complies with the highest standards in the industry.

What does this mean for you?
What's on the label is in the product. We share our customers' concerns over adulteration, contamination, and allergens. You can use our supplements with confidence.


Secure knowledge that we never cut corners. We only use the highest quality ingredients possible for our products. You'll notice the difference in how you feel, with amazing results again and again.


Peace of mind. We ensure that requirements, specifications, and tests are sufficiently described, documented, reviewed, and approved for product, labeling, and packaging components utilizing Good Documentation Practices (GDPs).


Efficacy. Our products are stored under appropriate conditions of temperature, humidity, and light to ensure purity, quality, strength, and composition that will never be adversely affected.


A Leader Who Believes
In addition to the science, ingredients, and testing that make our products the highest quality in the market, we also share the vision of our leader, Terry Lemerond, who entered into the supplement industry to help others live healthier, happier lives. Terry isn't a leader who just talks the talk. Years ago, he experienced firsthand how certain lifestyle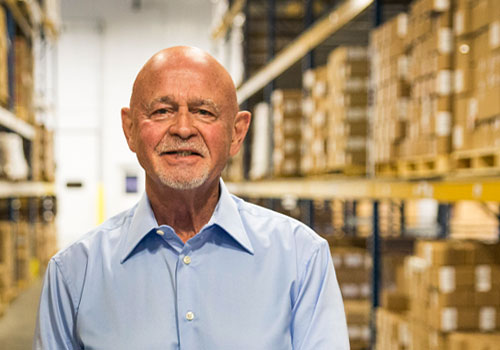 changes improved his quality of life, which inspired him to help other people change their lives, too. To date, Terry has developed over 400 formulations with your health in mind. He is the biggest advocate of our products and continues to utilize science to prove just how powerful ingredients from nature can be.

As a company, we follow Terry's lead. We believe in our products and will always do what it takes to ensure they are the safest, most effective formulas for you and your family. Like Terry, we want to change people's lives with the highest quality supplements available.
---
ABOUT | Julie
Julie has been a writer, researcher, and author in the Natural Health industry for nearly 15 years. A wife and mom to three young daughters, Julie is infinitely interested in studying the science behind how botanicals and nutrients can support and improve the health of her loved ones, and all who read her work.