6 Tips for Working From Home
6 Tips for Working From Home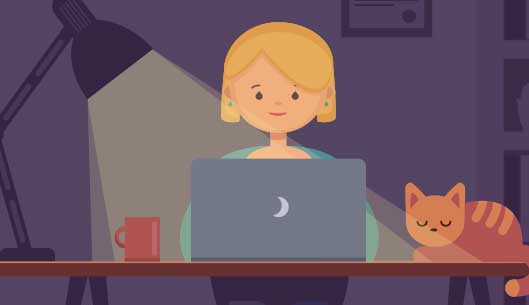 Do you work from home? Sometimes it can be a bit of a struggle to stay focused and keep your motivation up. Don't fret! Try these six tips to keep your productivity and morale high!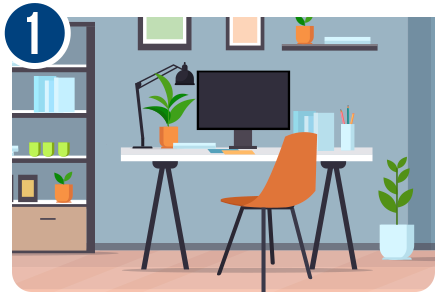 Set up a space that is designated just for you.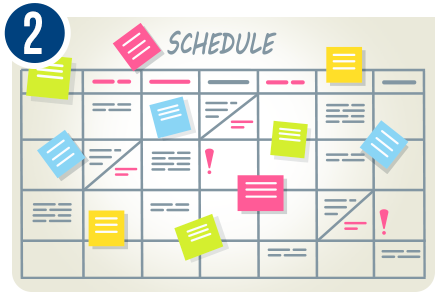 Set a schedule and stick to it. This will help alleviate distractions.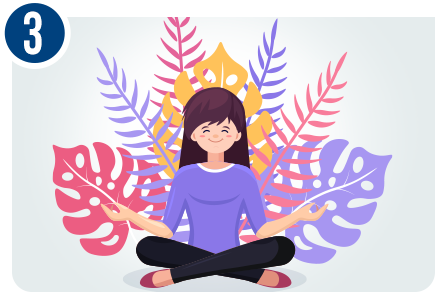 Designate quiet time every day so you don't get burnt out.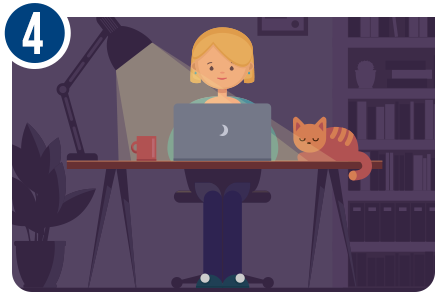 Work early in the morning or late at night. This will help you be more efficient and avoid unwanted distractions.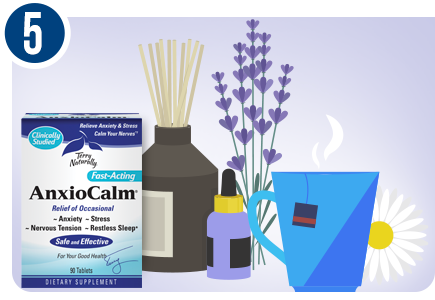 Stay calm. Try botanical helpers like AnxioCalm®, relaxing teas such as Chamomile or Mint, or indulge in calming essential oil diffusers.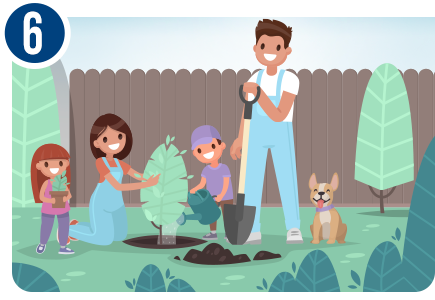 Stay active every day. Go for a walk, play with your kids outside, or do an activity you love like gardening.
---
ABOUT | EuroPharma
EuroPharma, Inc., maker of the Terry Naturally® brand, offers clinically proven and effective nutritional supplements that improve the health of America. Terry Lemerond, founder and president of EuroPharma, is well-known for innovation, and is credited as the first to introduce glucosamine sulfate and standardized Ginkgo biloba to the U.S. natural products market. The full line of Terry Naturally products is available throughout the U.S. in both the health food store and professional distribution channels. At EuroPharma, Our Passion is Your Health®.
†Relieves occasional anxiety or stress.