4 Tips for Healthy Aging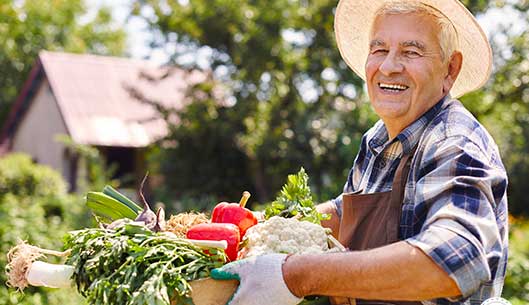 What do you think of when you hear "healthy aging?" Since September is Healthy Aging Month, it's time to go beyond wishing to some practical tips to help you achieve the ideal everyone wants–growing older with good health. Take a moment and peruse these four tips to see if you are on the right track to support healthy aging.
---
ABOUT | Michele
Michele is a mom, wife, and grandmother who has been writing about the world of natural medicines for over twenty-five years. A professional voice talent, watercolor artist, and author, Michele enjoys conveying all that is possible in natural health through multiple communication styles—including a good laugh.