Berberine MetX™ Ultra Absorption
Just 1 Daily
Berberine has been recommended in traditional practice and recognized by modern science to support healthy blood sugar†, cholesterol† and triglyceride levels†, and overall metabolic health.* But despite these findings, standard berberine can still be difficult for the body to absorb and use effectively.
In fact, it's estimated that only about five percent of any given dosage of berberine actually makes it into the bloodstream, so finding a way to enhance absorption is key to the full advantage of its benefits.
Berberine MetX™ Ultra Absorption can meet that challenge. It is enhanced with a proven, special dual-action absorption delivery method that is both water and fat soluble. This delivery method has been demonstrated to significantly enhance the absorption of a variety of ingredients, meaning much higher levels reach the bloodstream.
Ultimately, enhanced absorption berberine means optimal results at lower dosages.
Berberine MetX Ultra Absorption supports:
Healthy cholesterol & triglyceride balance†
Optimal liver function
Healthy blood sugar levels†
Cognitive health
Cellular function
Joint health*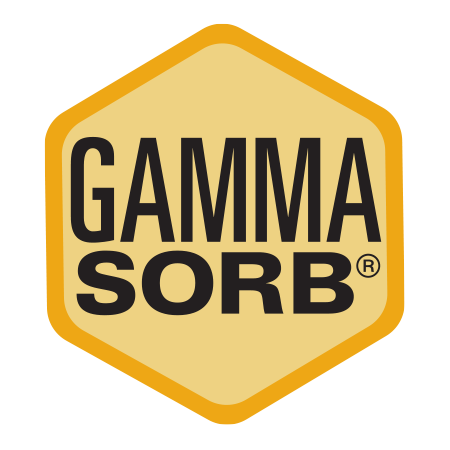 Features our exclusive GammaSorb™ delivery system!
GammaSorb is a plant-based material that binds to nutrients, making them more easily absorbed and bioavailable for optimal benefits. It's included in this product to help deliver a higher level of support for your overall health.*

GammaSorb: Designed to enhance nutrient absorption for ultimate support!*
†Supports healthy levels already within normal range.
Supplement Facts
Serving Size: 1 Capsule
Servings Per Container: 60
Ingredient
Amount/Serving
Daily Value
Berberine
250mg
**

[from Indian Barberry (Berberis aristata) Bark and Root Extract]

---

** Daily Value (DV) Not Established
Other Ingredients: gamma-cyclodextrin, hydroxypropyl methylcellulose (vegetable cellulose capsules), vegetable source magnesium stearate, silica.
No: sugar, salt, yeast, wheat, gluten, soy, dairy products, artificial coloring, artificial flavoring, or artificial preservatives.
Terry Naturally brand products contain natural and other premium ingredients.
If pregnant or nursing, consult a healthcare practitioner before using. 
NON-GMO      Vegan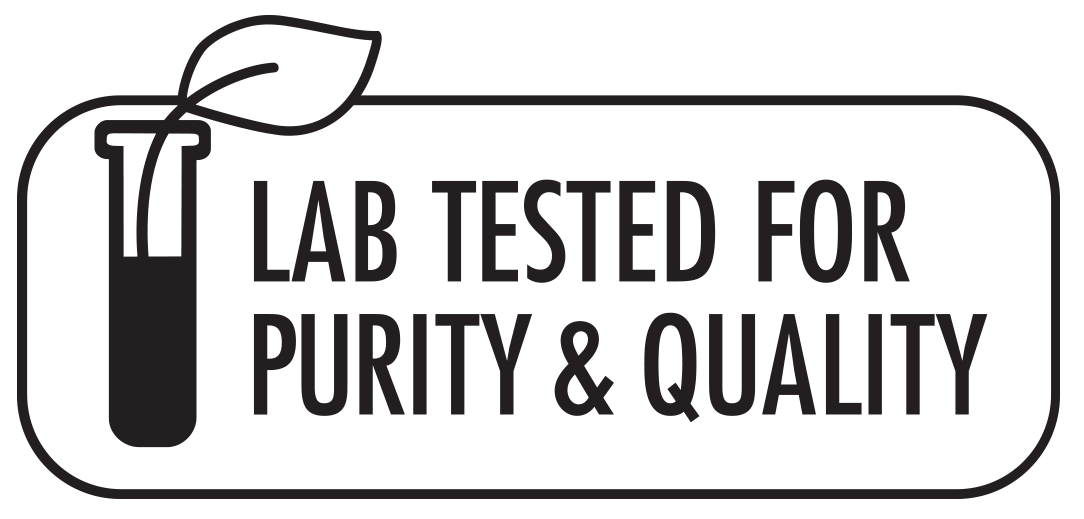 Frequently Asked Questions
What is the source of your berberine?
Although the compound berberine is found in many botanicals, the berberine in Berberine MetX™ Ultra Absorption is a root and bark extract from Berberis aristata, also known as Indian barberry.
Why does Berberine MetX Ultra Absorption have less berberine per capsule than the regular Berberine MetX supplement?
The key to Berberine MetX Ultra Absorption is in the specialized absorption delivery method that is part of the formula. Standard berberine can be difficult to absorb—that's why you'll see recommended dosages often start with a 500 mg dose and increase to a 1500 mg dose, or higher. We've paired berberine in Berberine MetX Ultra Absorption with a specialized delivery system so lower dosages of berberine can be used.